Her Royal Highness The Duchess of Cambridge spent Valentines Day with young air cadets at RAF Wittering taking part in their first camp.
As the Honorary Air Commandant of the RAF Air Cadets she attended Bedfordshire and Cambridgeshire Wing's Skill Development Camp and met several cadets experiencing their first camp.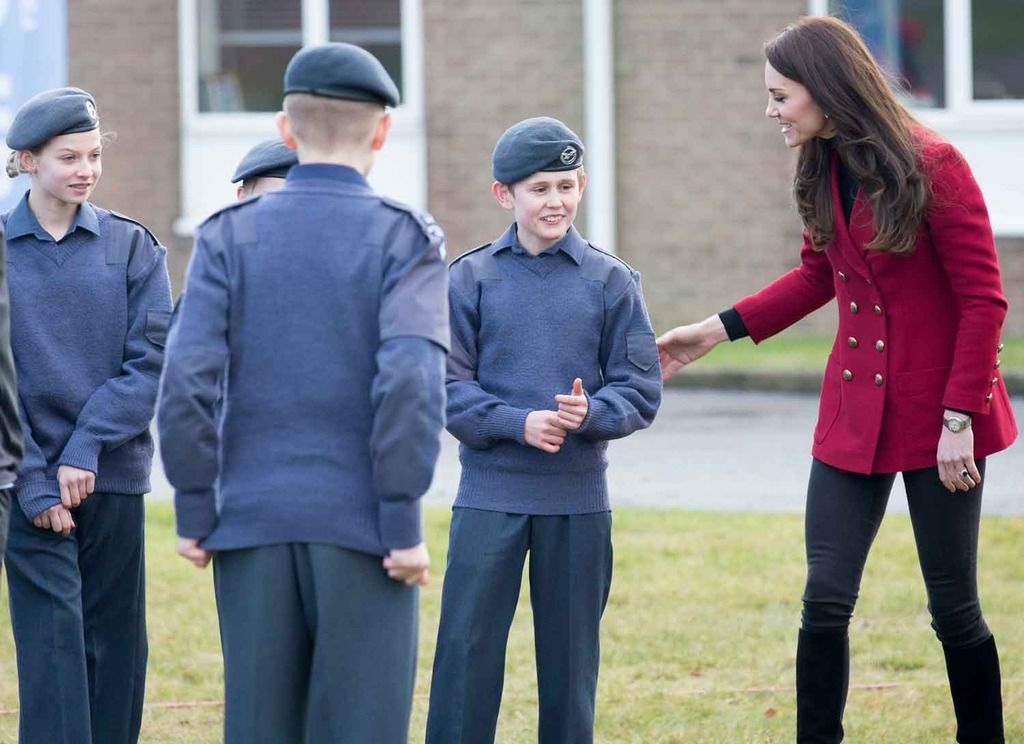 Cadets and RAF Air Cadet instructors led the Duchess through a range of activities including flying training on a simulator, leadership exercises and more.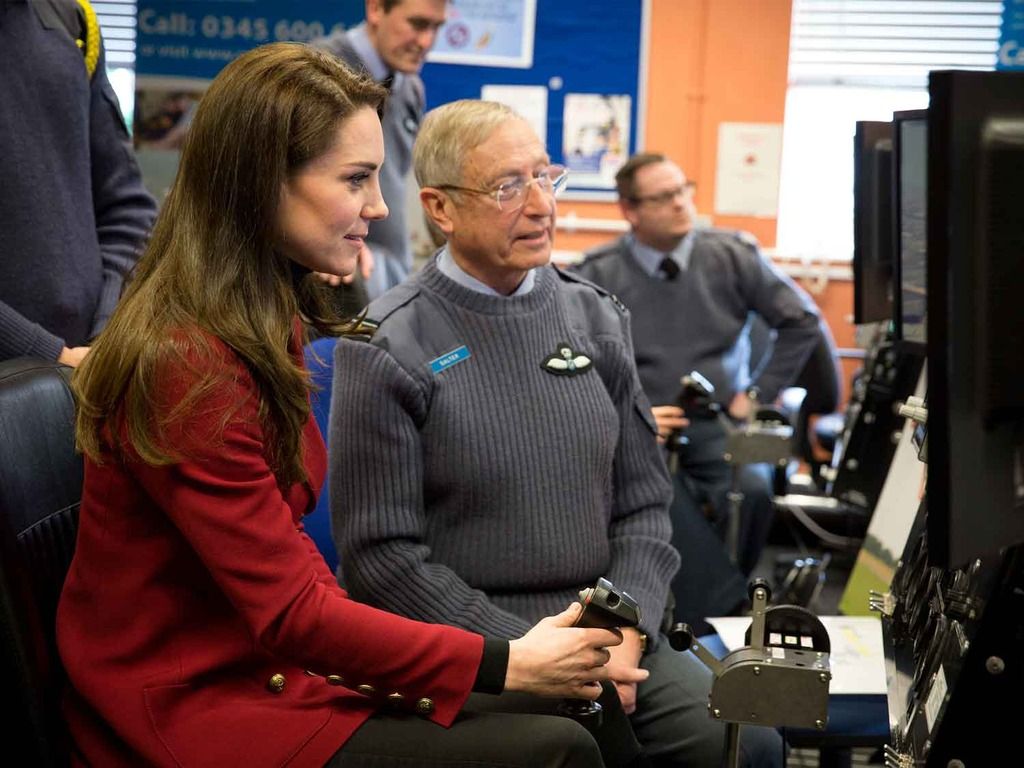 The Duchess was also shown the Tutor aircraft which thousands of cadets use each year for air experience flights.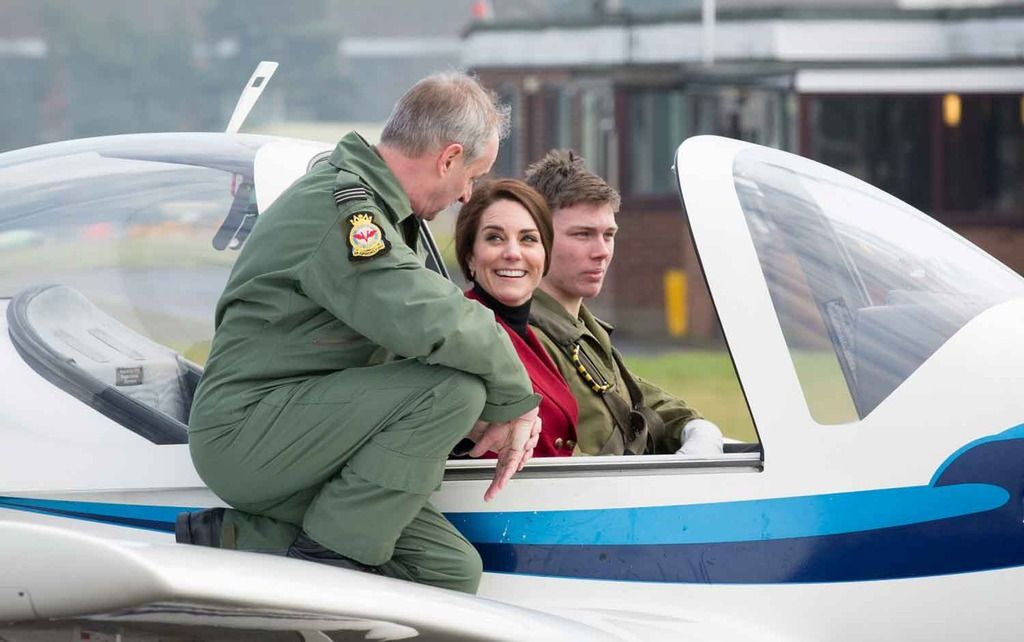 Listen to BFBS Radio online or via the free app... Apple > http://apple.co/1NPLjVw or Android > http://bit.ly/1TZFixd