The oldest and most senior regiment in the British Army, The Household Cavalry, have been jungle training in Brunei.
The Jungle Warfare Training school in Brunei trains soldiers that deploy deep into enemy territory.
The tough and demanding conditions of the jungle prepares troops to deploy anywhere in the world.
More from Forces Radio BFBS: Household Cavalry Open Day In Windsor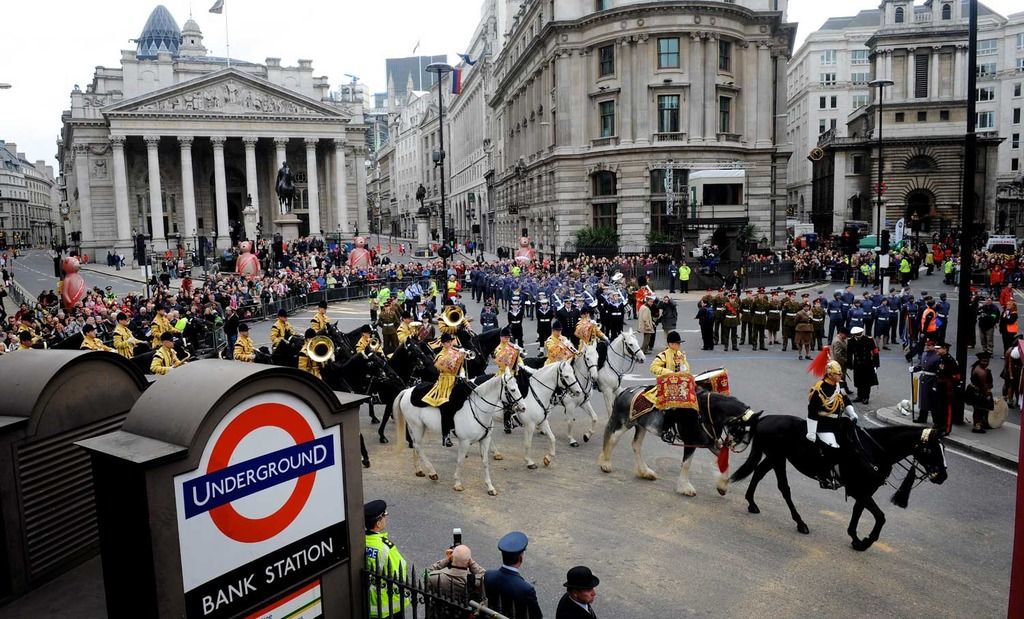 The Household Cavalry are split between two different units to perform two quite different roles. The Household Cavalry Mounted Regiment provides the British Army's mounted State Ceremonial & Public Duties capability.
It's back to basic soldiering and in the jungle, personal discipline and good admin really pays off.
Command and control in the jungle can be difficult and in the thick undergrowth, it's difficult to spot targets.
Good communication is the only way to make sure no-one is lost or left behind.
Jungle training has benefits far beyond Brunei.
Can you spot all 12 soldiers?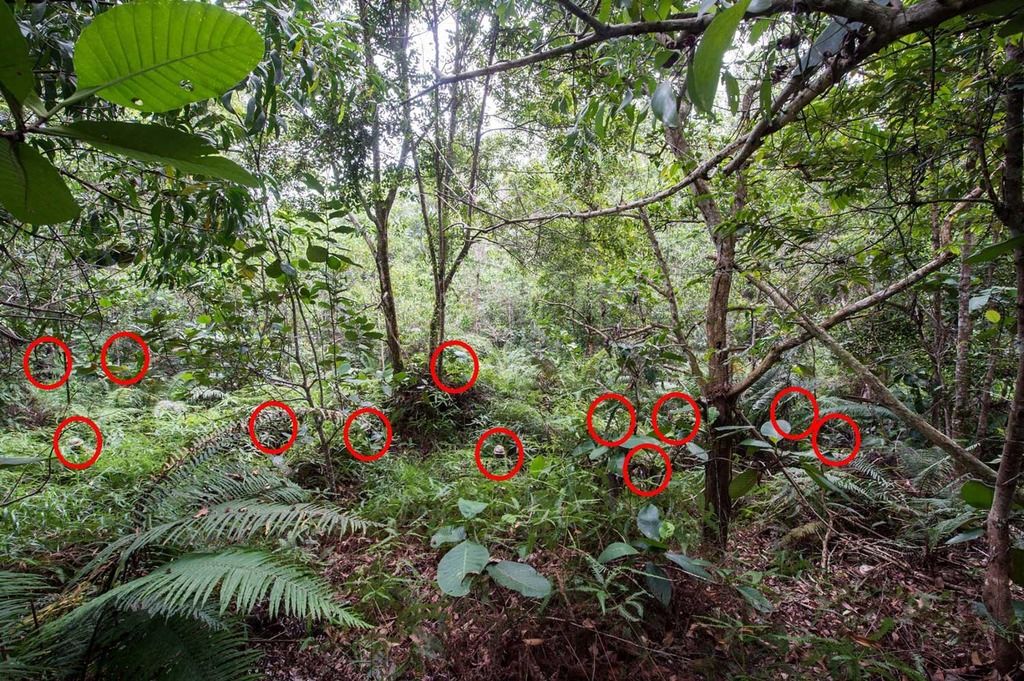 Pictures: The Army in London - HQ London District